Why Buy Our Products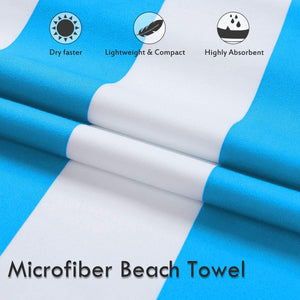 "Tutti Microfiber Fabric."
Tutti Microfiber Fabric is Made Out of First Quality Materials. This Microfiber is a Mix of Polyester and Polyamide. It Dries 8 times Faster than a Normal Cotton Fabric. It Feels Different, Very Soft and Smooth, Sucking the Moisture Right Off Your Skin. It Is Extra Adsorbent and a Beautiful Suede Look.
We use the Same Microfiber Suede Fabric for Our Beach Cabana Towels, Beach Ponchos For Kids And Adults, Gym and Golf towels and More....... You are going to Love this Material.
Tutti Microfiber Cabana Beach Towel
Tutti Quick Drying Ponchos for Kids and Adults
UPF 50 Skin Protection Cooling Towels
12oz Stainless Steel Wine Tumbler
Reusable Silicone Storage Food Bags
AURIU Reusable Storage Food Bags
Ultrasonic Pest Repeller and Mosquito Repellent Bracelets
Mosquito Bracelets Created with Natural Ingredients.
Mosquito Bracelets Created with Natural Ingredients.
Behind "Tutti By The Beach"
Founded in February 2017 at Miami Beach Florida.
Tutti Wants to Bring You a Product With a Better Material, a Better Fabric. A Fabric That is Sand Free, Quick Dry and Extra Adsorbent. We Took This Innovative Fabric to Create all These Wonderful Products. "The Microfiber Beach Towel, Microfiber Beach Ponchos for Kids and Adults, Quick Dry Swim Shorts and More".....
Whether you're at the Beach or the Pool, Hiking a Mountain, Traveling or Heading to the Gym, We wants you to Enjoy our Products. 
Every other Product that We Sales is Been Carefully Choose to Help Our Customers.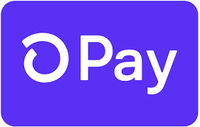 "Your Best Payment Option"
Choose Shop Pay at checkout and pay in full or in 4 interest-free installments for orders between $50 and $3000 .
No hidden fees, No interest, and no impact to your credit score. Make the most of your budget. Automatic payments every two weeks keep things flexible.